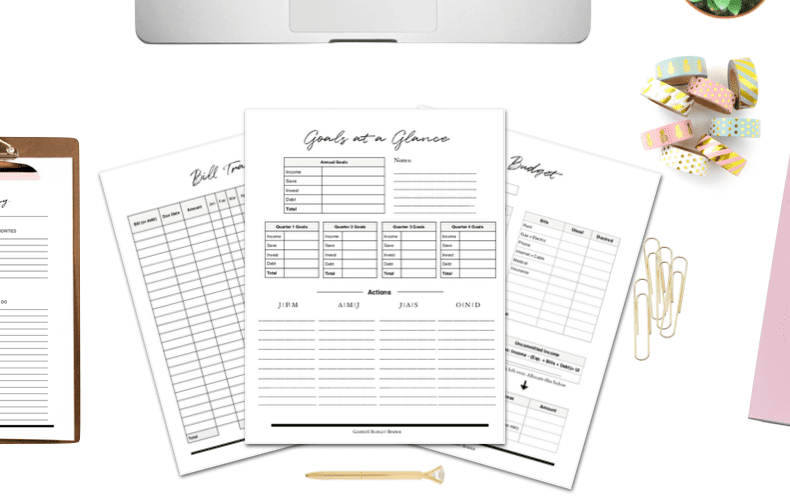 The Plan & Grow Rich Budget System
Note: Please be sure to save this page and/or the Budget Binder itself to ensure that you always have easy access for future downloads.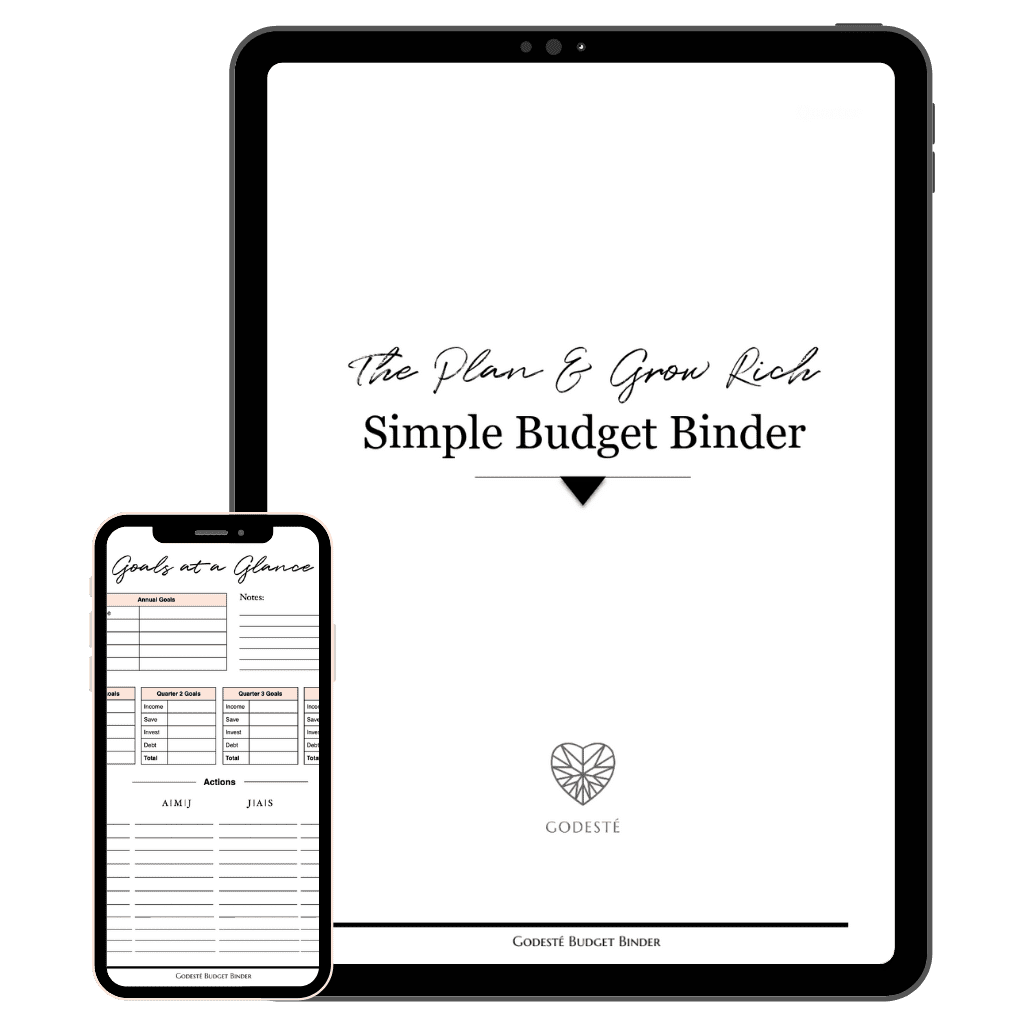 A few other details to keep in mind:
Thanks so much for your download.
As always, everything in your download center is for your personal use only.
Be sure to save this link so you can always access your purchase.
Printing Instructions:
The next step on your journey is our Stock Market Mastery Course!