Congratulations! 🎉 Your masterclass is heading to your inbox now. If you don't see it, check spam and promotions folders. One more thing… your financial future is serious business so take 90 minutes and watch this now. I added it below because I know how things can get lost in your inbox. 📨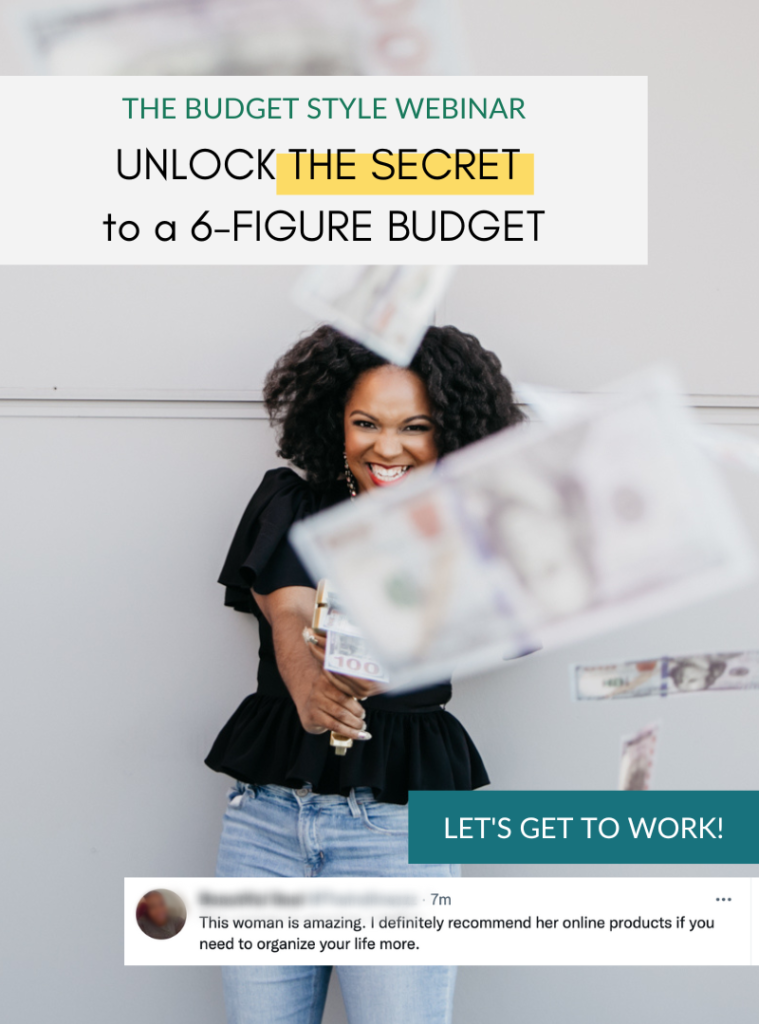 1. Download Free Budget Template  
If you don't already have the budget spreadsheet, download it now so you can fill yours out as we walk you through it.  
2. Get Your Masterclass Checklist  
Text list to 844-415-1162 so that I can instantly send you over the preparation checklist. Checklists make it super easy to follow along. 
3. Watch Your Masterclass Now  
You ready? Because we're ready for you. Start watching your masterclass now, below.