Feeling Stuck? Take Courageous Action.
Do you know what it's like to put in your blood, sweat, and tears toward something and still feel stuck? 
That's how some of you feel about your financial success. 
It seems like no matter what you do it's not enough.
Well dear, even though you may be taking action, the question is are you taking the right action. 
In this video, I'll tell you exactly what I mean. All action is not good action.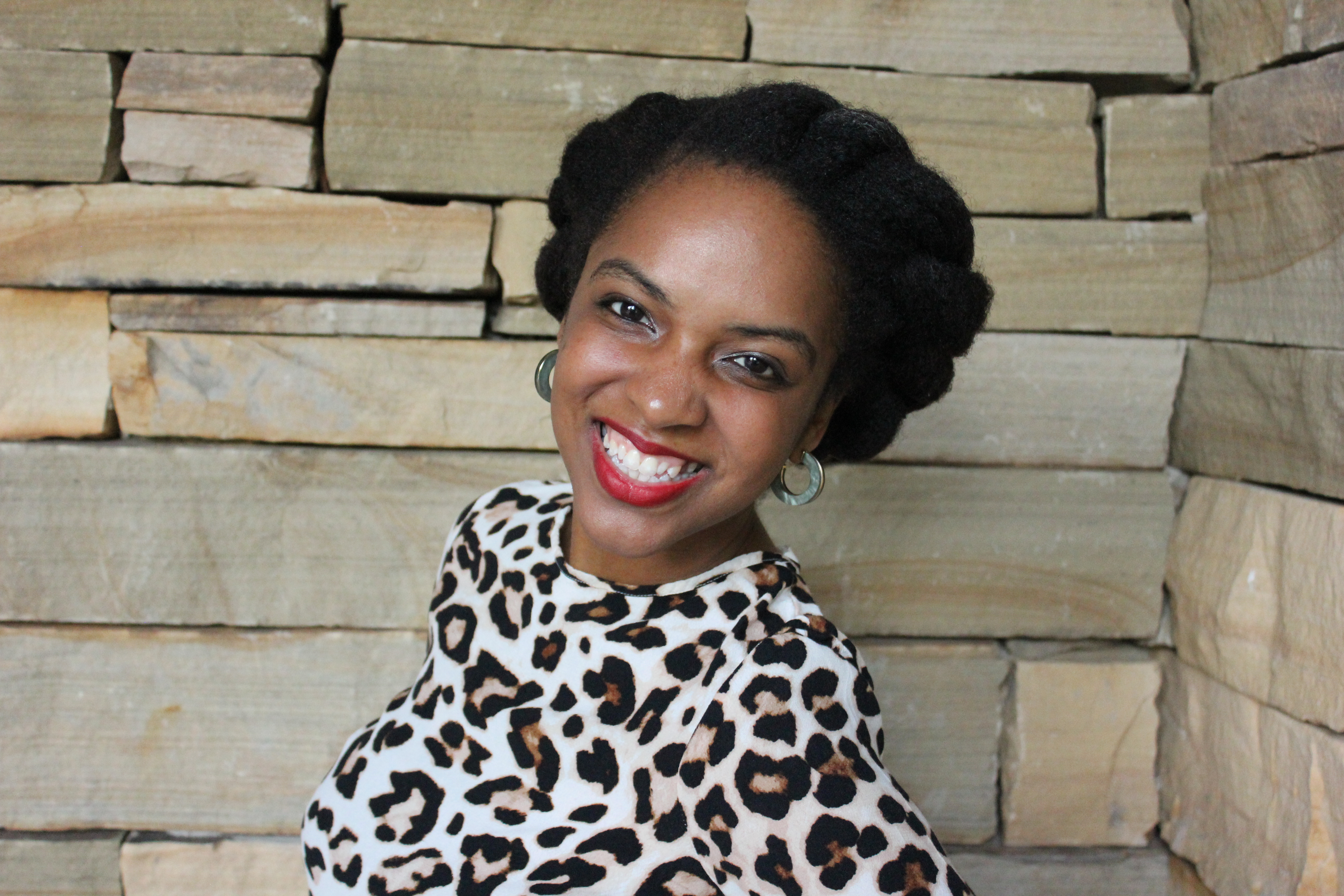 I'm Tasha. I help people create financial systems that reliably and consistently increase their net worth by a minimum of $5,000 per year. No excuses, just results. I'm from Chicago, I love being an auntie, and I'm never what people expect. Let me help you build wealth.