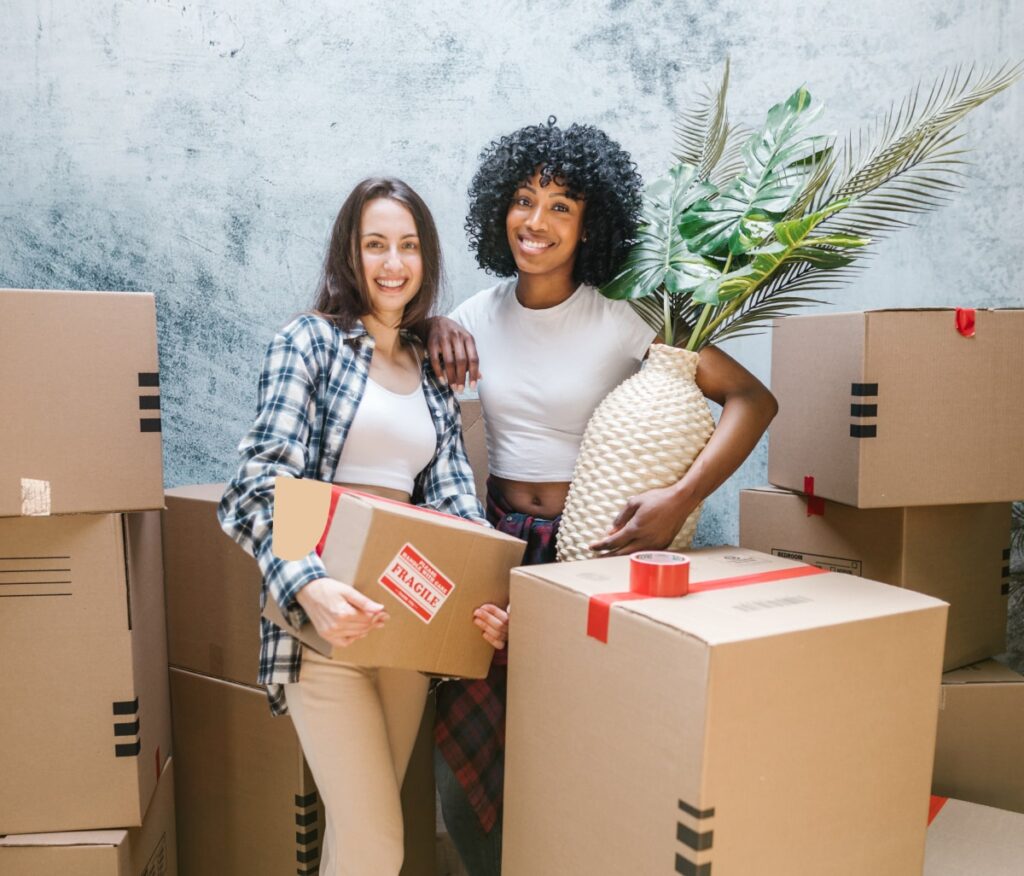 Financial Classes for Apartment Complexes
We support apartment complexes in providing empowering financial programming to their valued residents. 
We would love to host an event for your community
Don't Worry, We'll Handle Everything
If you want to host an event for your residents but don't want to plan everything? Don't worry, we can help! 
We help draft a fun and compelling email to get residents to actually show up to the event. 
We help you decide on a fun theme like Money and Mimosas, or just a basic virtual class. Either way, we set  it up. 
We'll craft an appreciation email so good it makes other residents wish they never missed out!
Right now, finances are hard for everyone
We help your residents breathe a sigh of relief as we share fun and realistic strategies to deal with inflation as they enjoy the benefits of luxury living. Our message:
Email us to quickly get the process started. 
Pick a date from our virtual calendar that works for you and your team. 
Partner with us to create a simple yet enjoyable experience for your valued residents. 
Got question? We try to answer them here. But feel free to email us at Tasha@godeste.com.
We do a variety of money management presentations for residential apartment complexes that range from luxury cocktail parties to simple seminars. 
Our seminars are free. However, Apartment complexes may incur some fees if they would like a more elaborate experience, but the budget is typically minimal. 
We will bring financial planners and notebooks that residents have the option to purchase.