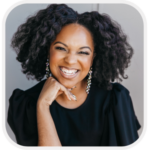 What if you could create a budget that channeled thousands of dollars into your bank accounts in less than 365 days?
The system is broken… it was never designed to work for people like us, but it doesn't even work for the people it was built for. 
With 78% of Americans living paycheck to paycheck BEFORE the pandemic, it's obvious that the system is very broken and designed for you to fail. 
Financial coaches will rarely tell you this but budgeting alone isn't enough. You have to undergo deprogramming, mindset shifting, and re-education in order to build a financial foundation that is unshakeable and unwavering. 
Because even though America has a problem, you gotta remind yourself: These mother&%@#3rs  ain't stopping me…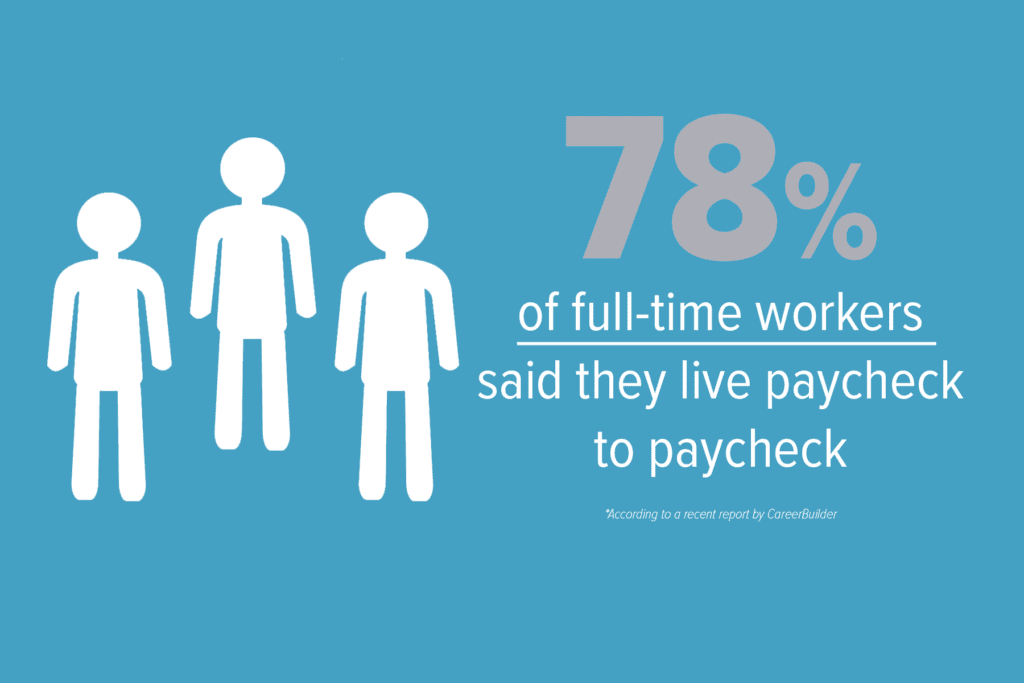 I help people build wealth in a broken system.
What if you could use a step-by-step system to single handedly transform your finances in just 12 months so that you never have to worry about money again?
….A system that allows you to maximize every single dollar that you work hard for without forcing you to sacrifice all the pleasures of life.
So that in less than 365 days your life could be completely different.
You would be able to log into your emergency fund, savings accounts and investments and see more money than you've ever had before.
Soon, you would get addicted to watching your money grow. Not just because it's money, but because you'll feel the freedom it provides even as it just sits in the bank, growing day by day.
That's what happened to me!
I created my first financial system when I was 10 years old and never looked back. By the time I was 13 I was the richest person in my household. I went to college with thousands of dollars, became an investor and purchased my first property.
So if you want to learn how to create a financial system that has you do more than run in circles with no results to show for it…
Keep reading.
So that on this day next year, your entire world looks different.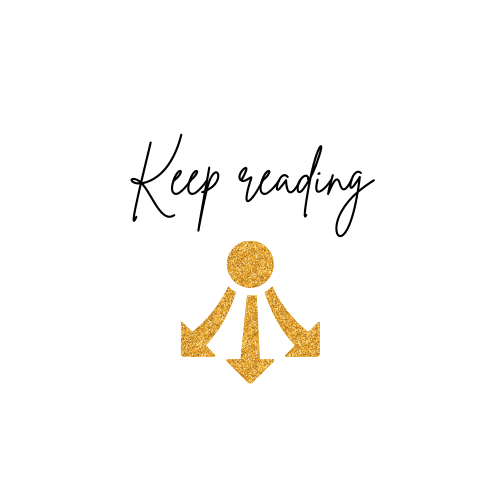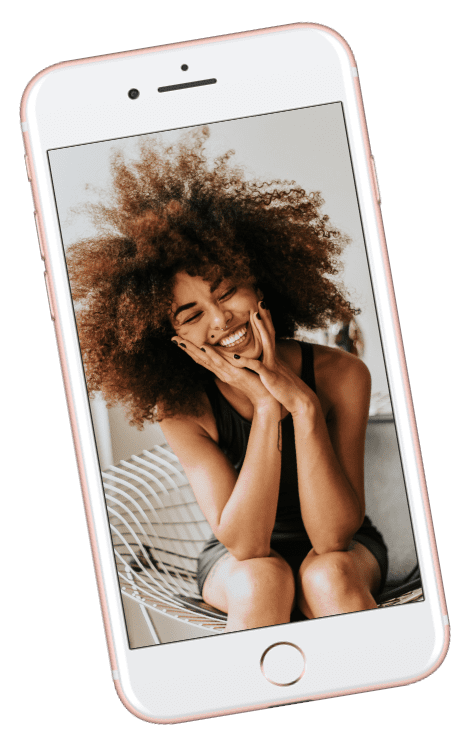 Of course you want to build wealth, invest, pay down debt, acquire assets and all that good stuff. That goes without saying. But even when you have good intentions it seems like life is always happening and you are always spending…
How can you plan for your financial future without driving yourself crazy by living on the brink of a miserable low budget life?
Sis, it doesn't have to be that way. My job is to help you realize that if I can build financial freedom from scratch, you can do it too.
Do you want to have more money in the bank than you've ever had before...
if so, you're in the right place.
My name is Tasha and I want to help you get your financial life together. Yes, we know that the system is broken. 78% of full time workers are currently living paycheck to paycheck.
And with numbers like that, it's hard to imagine that it's by accident instead of by design. 
The Wealth Academy is a super affordable option to help you transform your finances in just a few hours per month. I don't want you to sit by and keep hoping that your finances will change. Or to keep putting it off until tomorrow. I want to give you the tools and help you change it.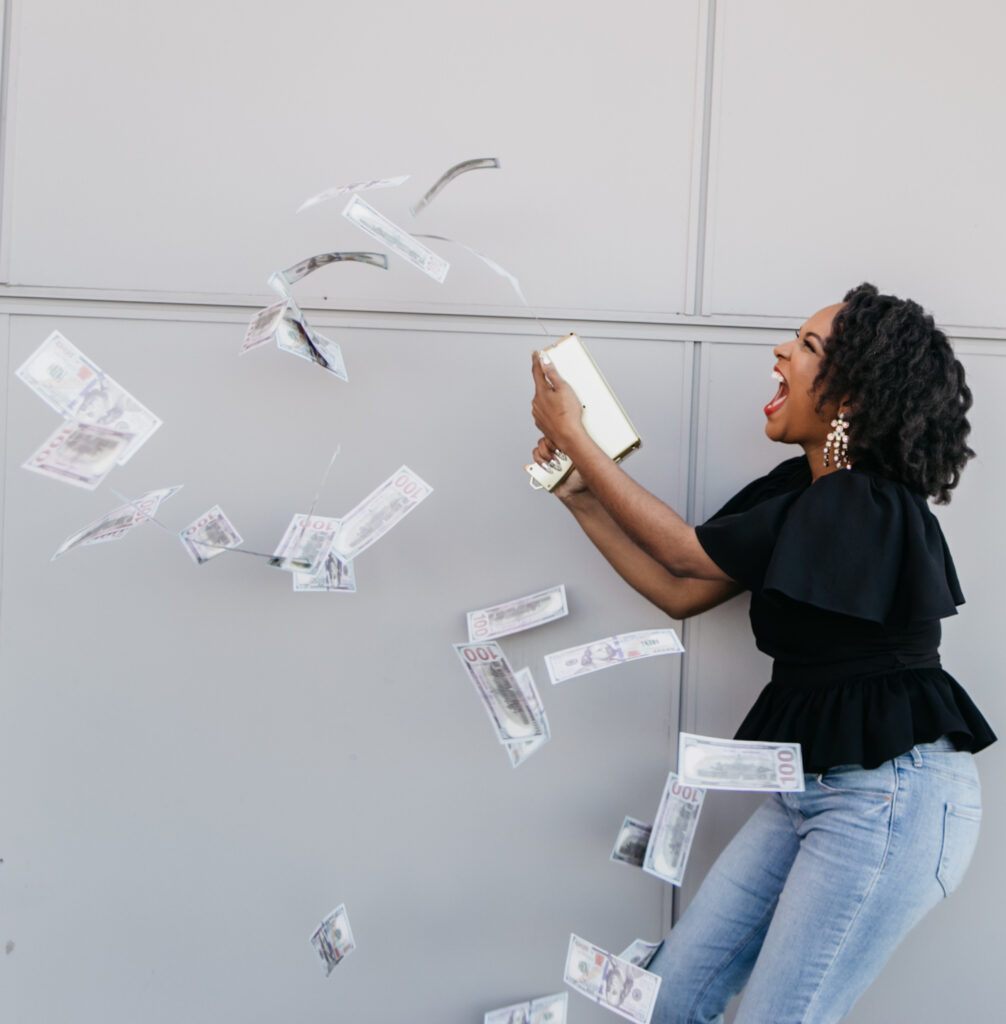 If you're ready to go from a financial hot mess to being a confident financial powerhouse, but you need someone who's been there done that to guide the way...
I created The Wealth Academy to help YOU tap into the power of an automated system and build wealth from scratch!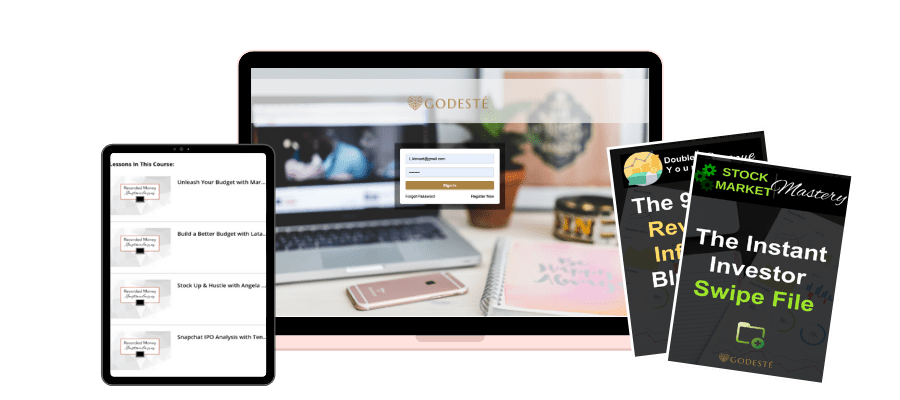 We don't just teach you about wealth, we help you build it from scratch. There's a difference. 
Can you imagine, for one second, that you have complete control over your money?
What do you think would happen?
No really, I want you to close your eyes for just a second and imagine that you have a personally designed money machine that makes sure every dollar from every paycheck has a purpose and a place. 
I know you probably didn't close your eyes (lol) but if your money was working as hard as you do, your wealth would definitely skyrocket. 
With clarity and consistency at your fingertips you would be able to afford to live where you want, drive the car that you want, travel where you want and more! 
Basically, money wouldn't have to be an issue anymore.
This is the exact experience that my clients have, time after time after time.
I've Made it Easier Than Ever For You to Get on the Road to Financial Freedom and transform your life in 365 days
By Using the 3 Steps Below
Get Instant Access to Over 20 Courses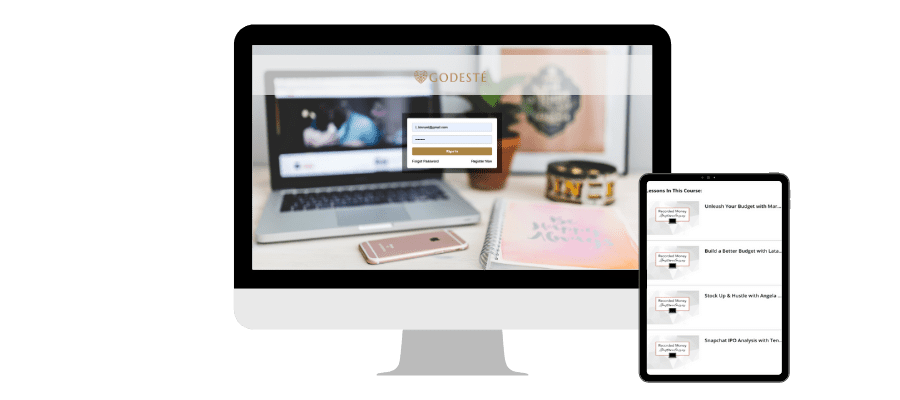 Your first 12 months of building wealth are usually the hardest and it's different for everyone. Our preloaded courses give you the flexibility to go at your own pace while focusing on what matters most to you now. 
Our immediate course library access allows you to: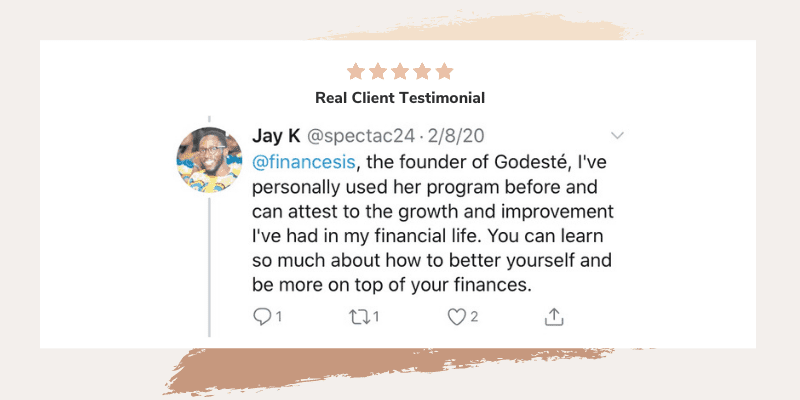 Register For your Live Masterclass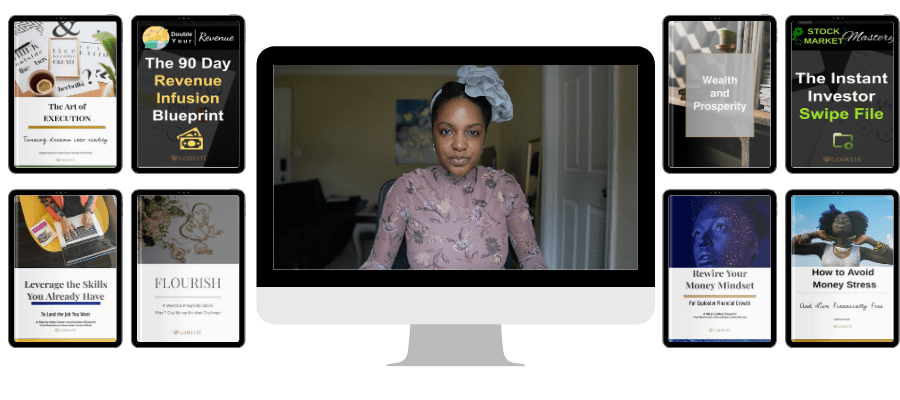 Get access to some of the most knowledgeable experts in their arena. When it comes to expertise this is not a popularity contest. I look for guests that have a proven track record and a clear method to easily teach you how to achieve success.
Some of our live masterclasses include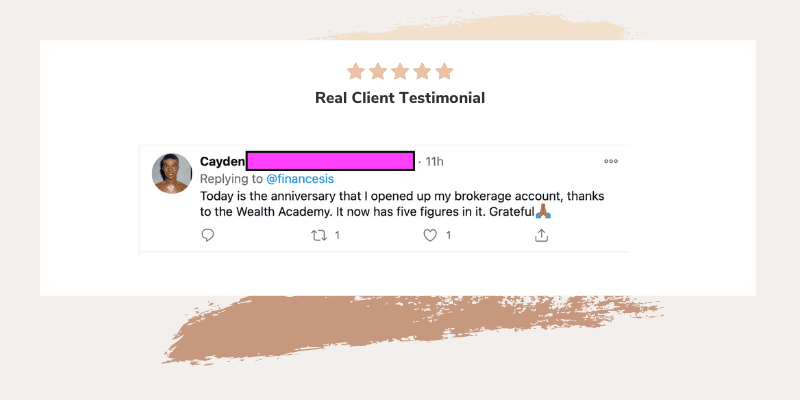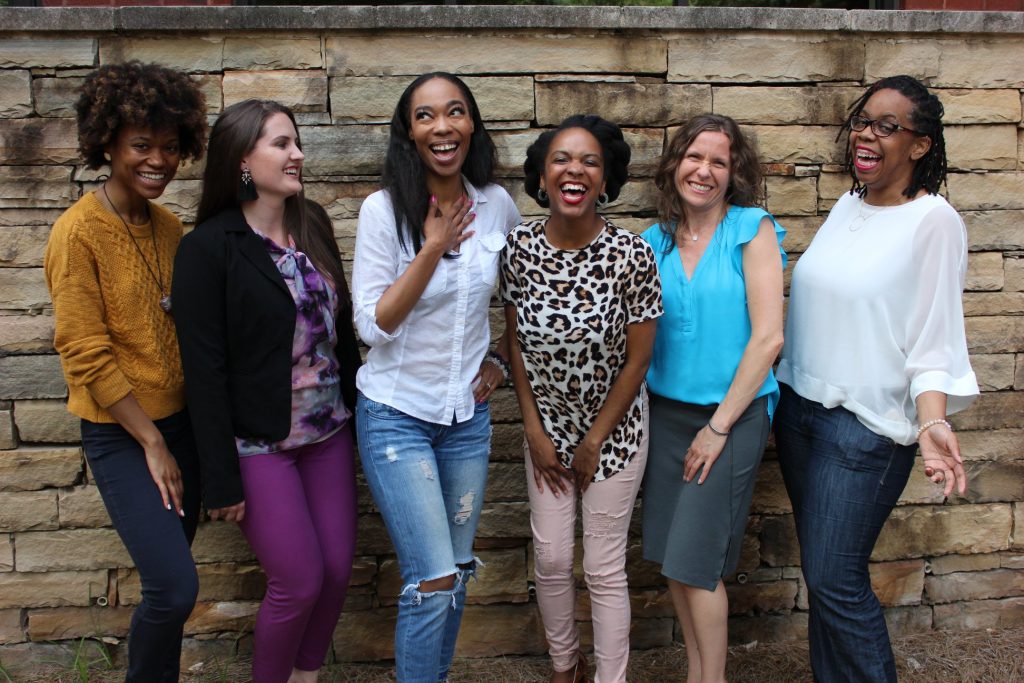 Join the ranks of like minded women who are just as focused on building wealth as you are. You will get to network with an ambitious group of women who could become your budget besties and future investment partners. 
Having a network is important and fun because…
We've built implementation into the curriculum
to make sure you reach the finish line...
Enroll in The Wealth Academy today!
Choose the best plan for you...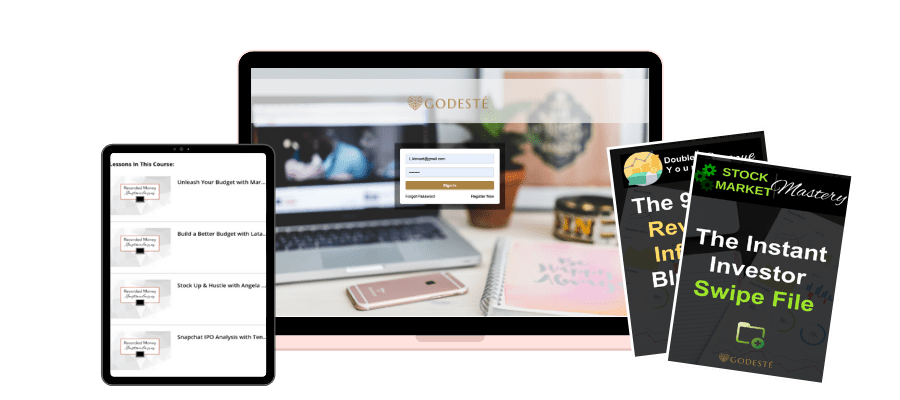 Enroll today and you'll also
get access to these bonuses...
The 5 Day Mindset Challenge
You're not going to reach your financial goals doing the same thing you've always done. The same personality will create the same reality. Something has to change. Get the 5 Day Mindset Immersion we use with our highest paying clients to finally unlock the shift you need to start producing different results over the next 12 months. 
($197 value)
The Financial Automation Blueprint
Creating a financial game plan is great but automating it is even better. When you get the course now you will get the step by step blueprint you need to run your finances on autopilot without the stress and worry. Set it and forget it. This is the blueprint you'll use with your coach to create your personal action plan.
($197 value)
The Plan and Grow Rich Budget Binder
Your budget is the beginning of everything. Get the budget binder I use to help my clients break the 6-figure ceiling on their net worth using our number 1 planning tool. There is no better tool than this to have in your financial freedom arsenal. ($197 value)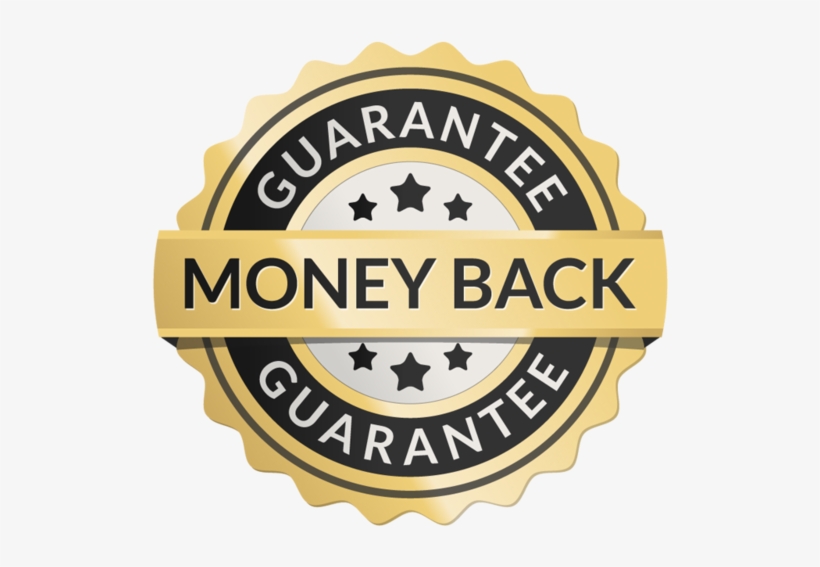 Check Out Our No RisK, No WORRY Money Back Guarantee
I'm so confident in the material in this course I'm offering a no questions asked money-back guarantee for the first 14 days.

If you're a scammer, go away.

But if you genuinely regret your purchase within the first 14 days, get your money back quickly and efficiently. So, no risk for you!

You won't be able to purchase future courses, but I doubt you'd want to if you're asking for a refund. You would also get to KEEP the program material you've downloaded just so you know how serious I am about this.
I help women and all working professionals take control of their finances so they never have to worry about money again. 
I started my career in corporate America managing 100 million dollar budgets for some of the biggest brands in the world. 
My own wealth journey started when I was just 10 years old and now I'm on a mission to help Black women and everyone else who is willing to join us break the glass ceiling on 60figure wealth. I've done it for hundreds of women already and I can do it for you too!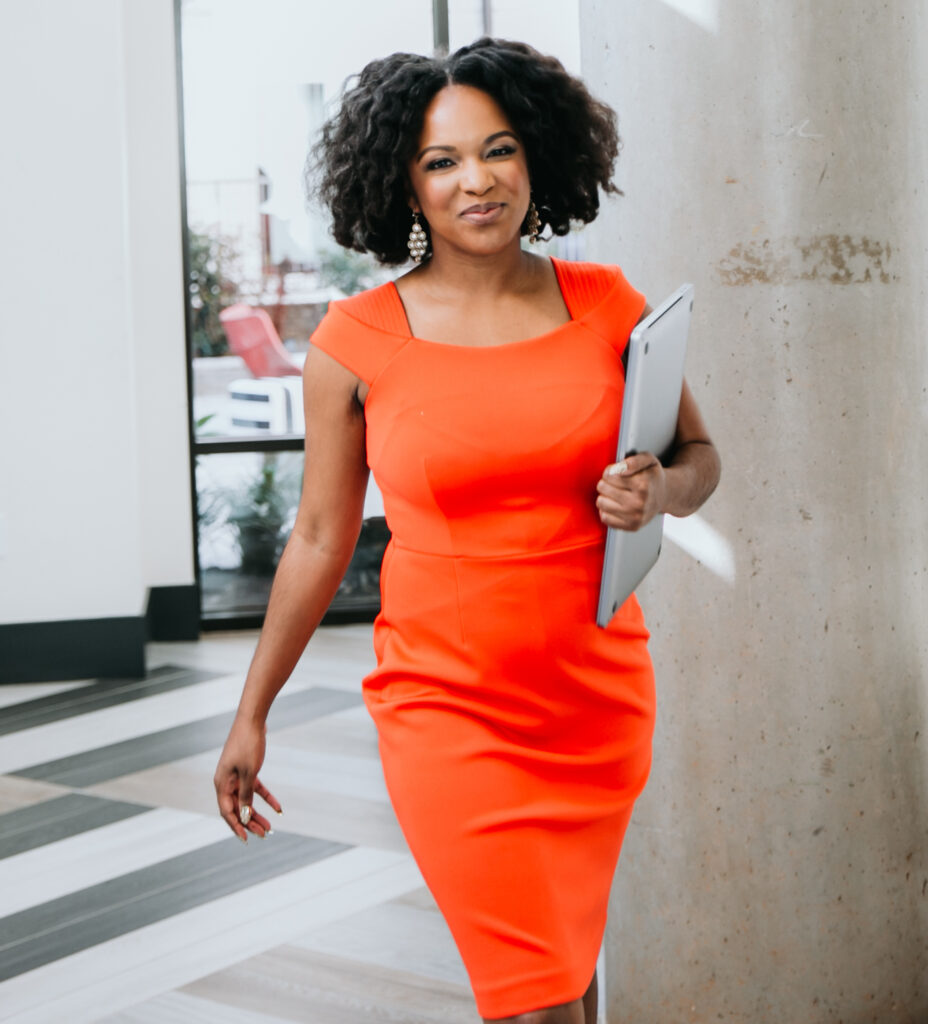 If any of these sounds like you, then maybe it's time to take action and register. You have to decide if you're ready to move forward knowing in your heart that no one is coming to save you… but you.
When you say "yes", I can't wait to welcome you into the Wealth Academy with open arms!
Enroll in The Wealth Academy Today!
Choose the best plan for you...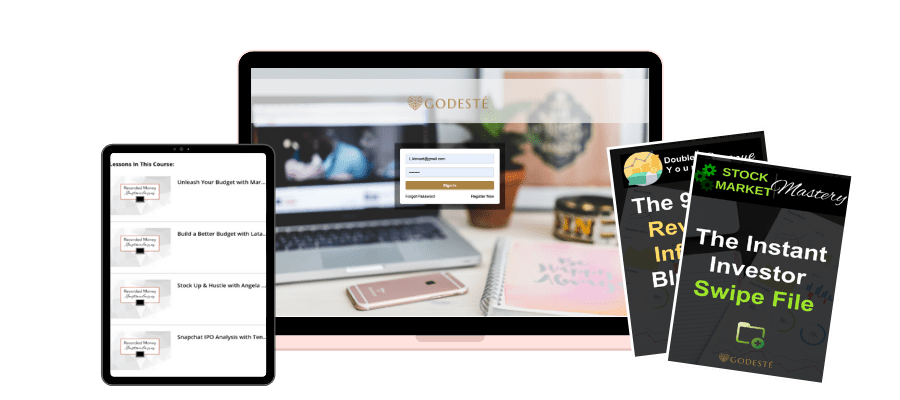 fall in love with our features

Ask Me Questions!!
You're not just getting videos and PDFs, you will have access to an entire membership site where you can ask questions and get feedback.

Make Learning Easy
You will have access to templates, blueprints, videos, and curriculum designed to help make learning fun. You will never have to wonder about what you can do to advance your net worth.

Go At Your Own Pace
You're not just learning information, you get to watch me and others go through the entire process of revenue transformation one step at a time from beginning to end.

Learn From Your Phone!
Access the courses directly from your phone for those moments where you have some down time while on the go.

Meet Other Wealth Builders.
The wealth academy offers a built in community where you can grow, compete, and work together. All of these things create accountability, excitement and partnership on your way to wealth.

Pick Your Priority
With our current course library, you will be able to pick your point of focus as soon as you register, whether it's mindset, investing, or something else!
Most frequent questions and answers