And we'll personally reach out to help you make your next best money move!
Take 1 minute to get 1 step closer to a better financial future.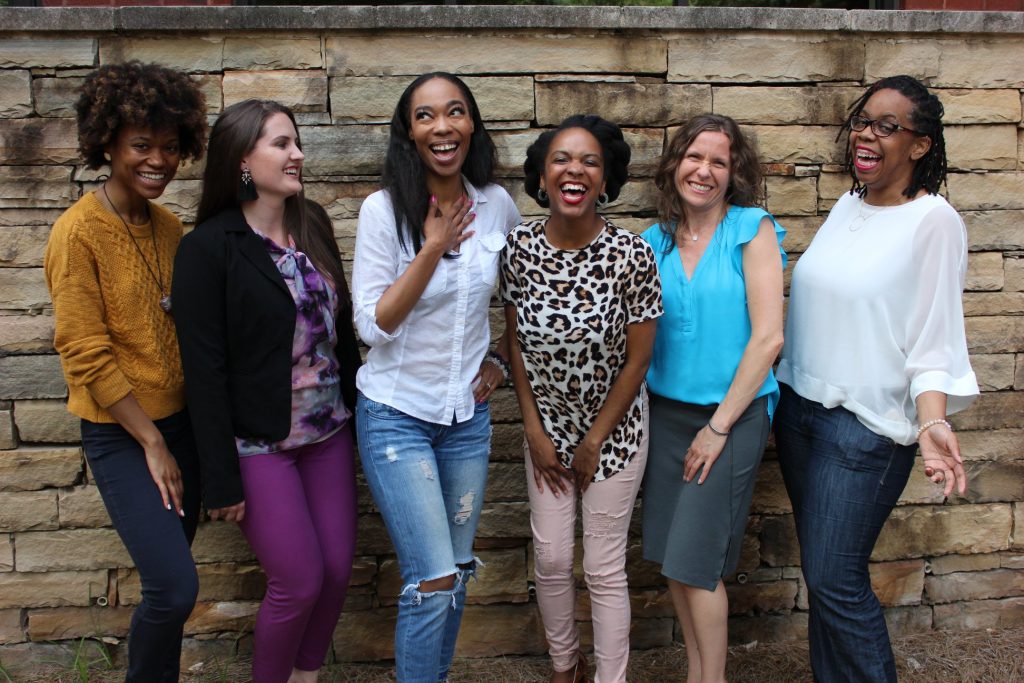 Once you complete this questionnaire someone from our team will be in touch to review the results with you. For 30 minutes, you'll have free access to a coach who'll help you determine where you are now in your finances, where you'd like to be, and how we can help you get there! So relax and let us help.