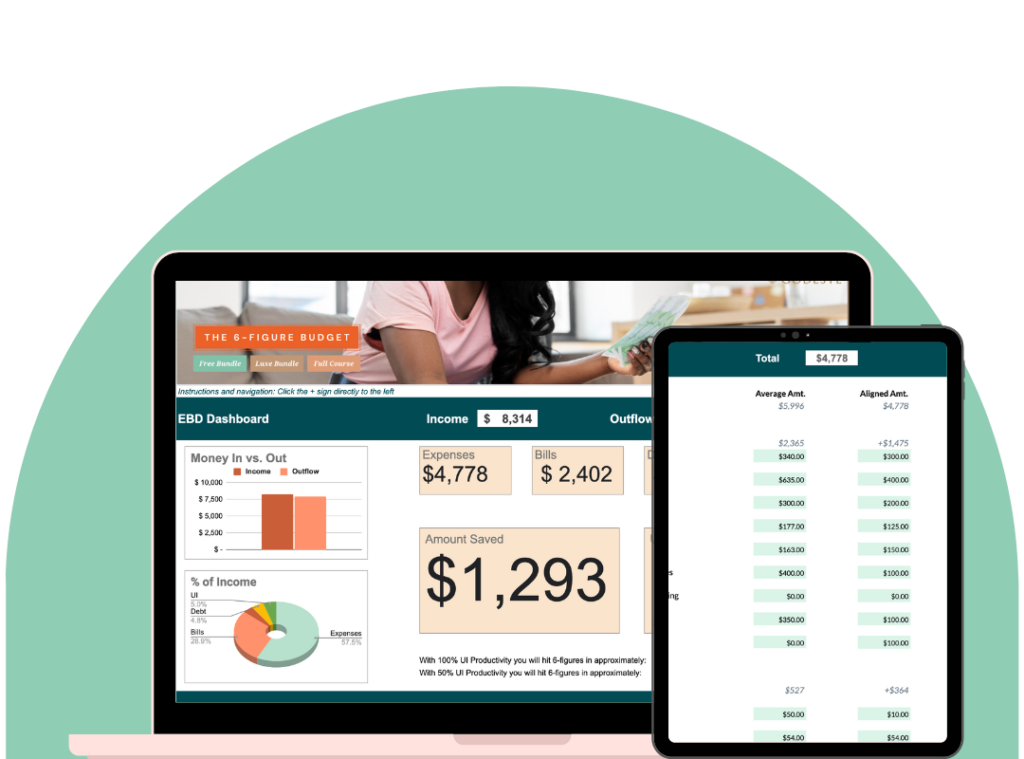 Your First Six-Figures: Budget Template
Note: Please be sure to save this page and/or the Blueprint itself to ensure that you always have easy access for future downloads.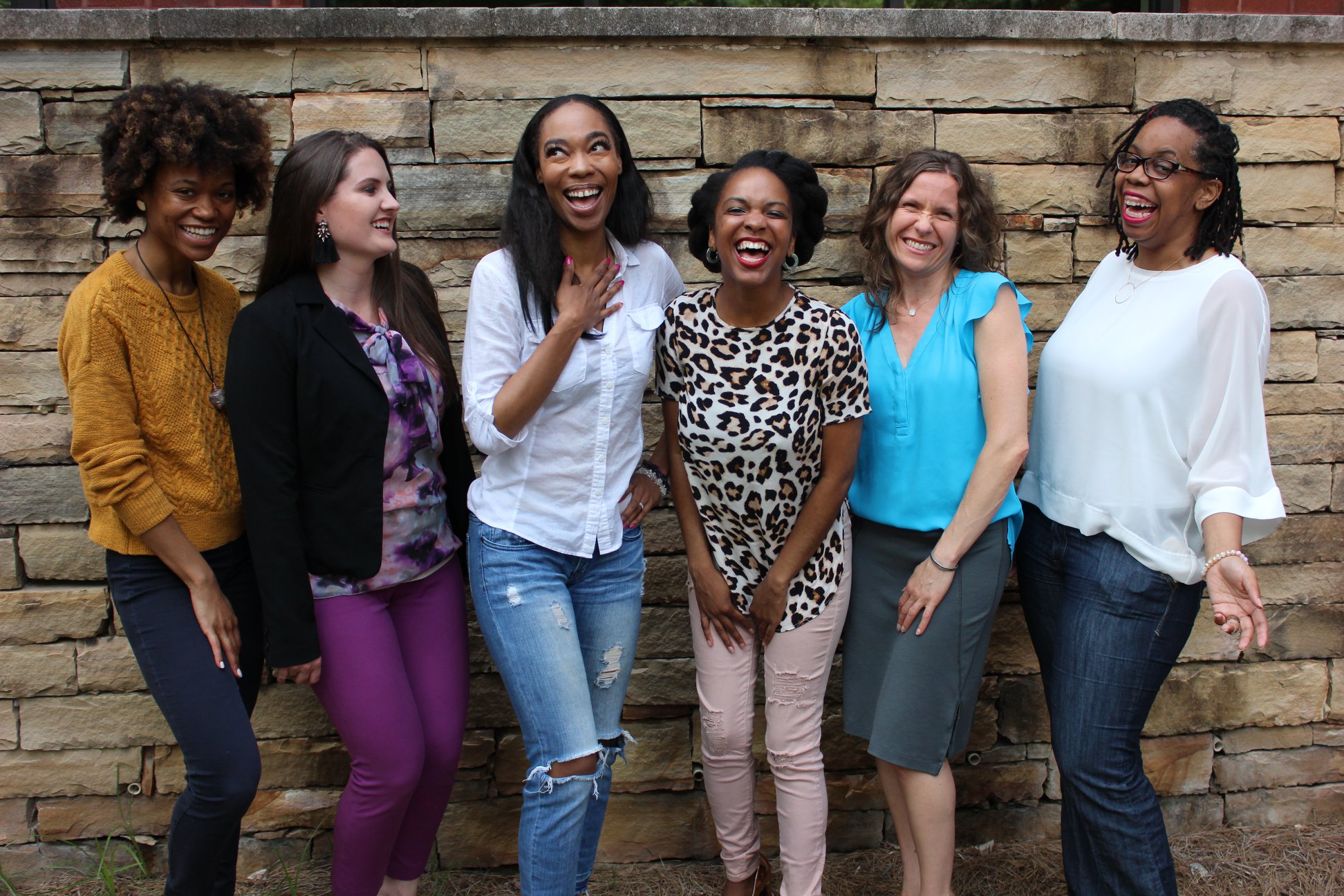 What's next on your journey to creating the wealth you know you deserve?
We'll give you a financial plan that is holistic, specific and tells you exactly what to do to hit your first six-figures. Don't believe us? Most people don't. Click the link to learn more!