STEP 1: ACCESS YOUR DOWNLOAD
5 Important Questions to Answer Before Creating New Financial Goals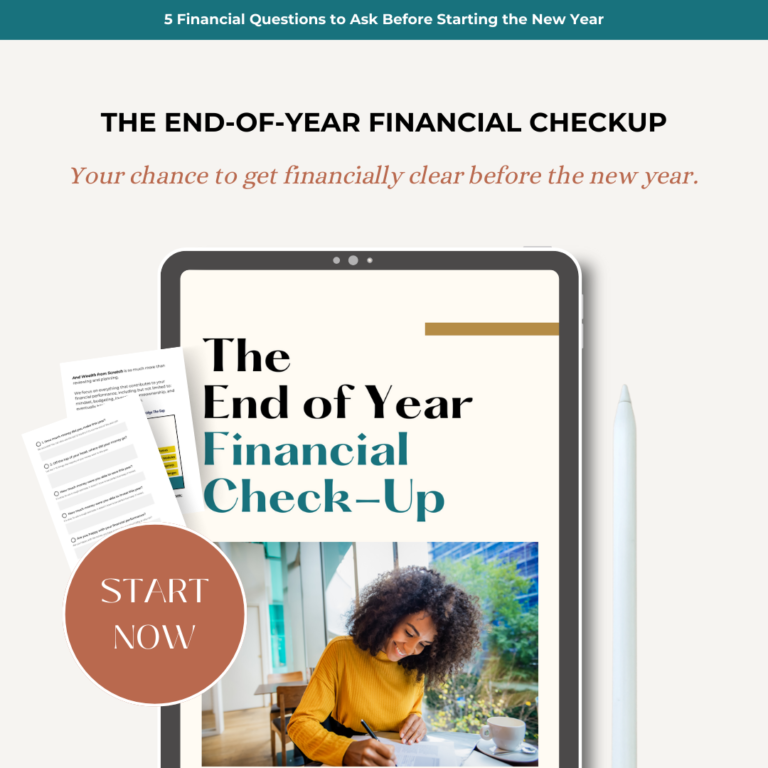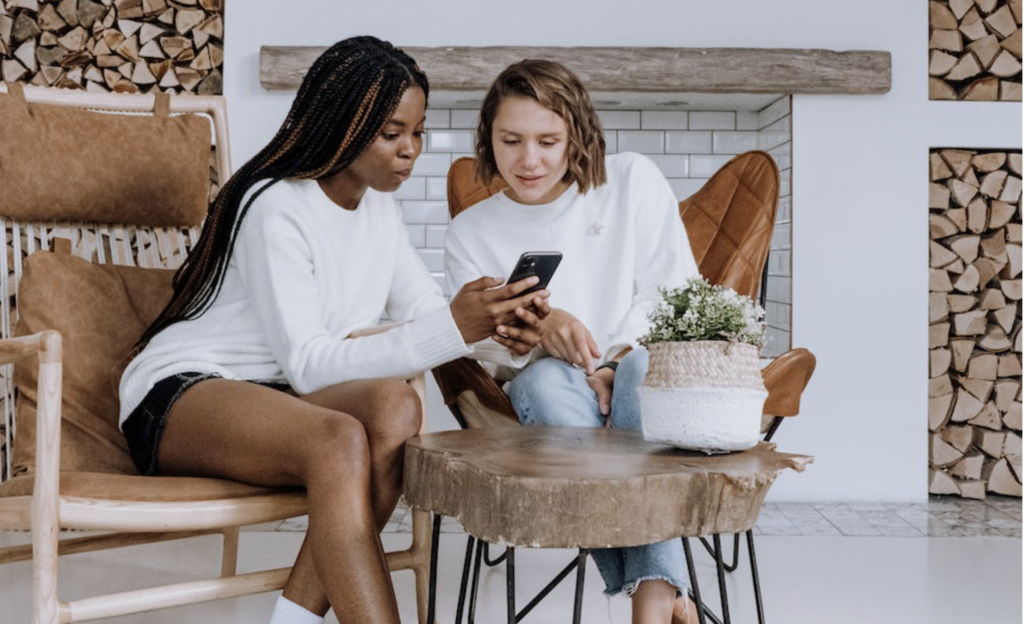 STEP 2: JOIN OUR FACEBOOK GROUP
Join a community of people who are looking to take control of their finances, one day and one budget at a time. 
Take a Look at Our Budget Binder
43 pages to help you create a budget that aligns with your personality, goals and your lifestyle. It's not just a budget template, its a budget system.