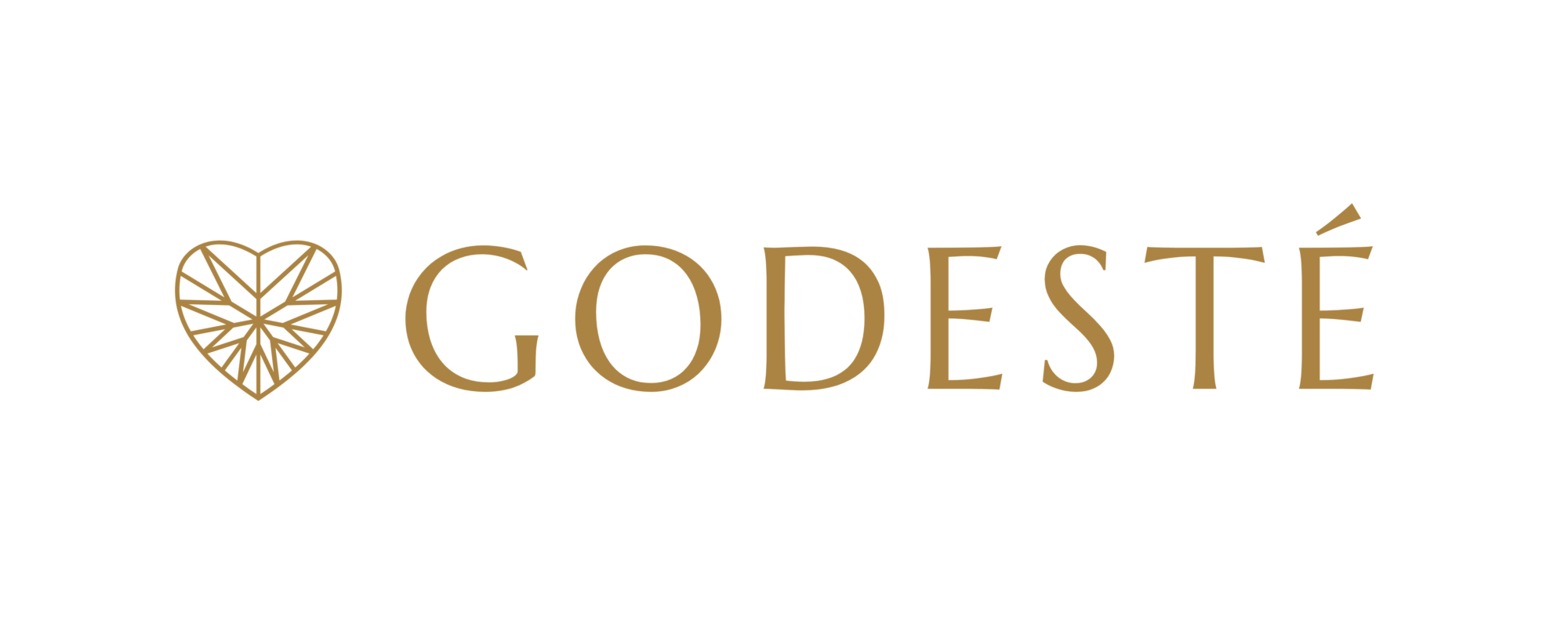 BOOK YOUR FREE DISCOVERY CALL TO LEARN HOW WE CAN HELP YOU HIT YOUR FIRST (OR NEXT) 6-FIGURES.
If You Want to Accelerate Your Path to Wealth and You Know You Can't Do it Alone, This Call is For You!
Hi! I'm Tasha and I help super ambitious professionals like you build wealth from scratch… 
My clients routinely save and invest more money in 12 months with us than they have in the previous 12 years combined. 
This isn't by accident. It's by doing the hard work.
Our Financial Discovery Calls are for people with big goals (that's you!!) who are tired of living beneath their financial potential and are ready to do something about it.
✅ Do you understand that you are trying to build generational wealth in one generation? 
✅ Do you know that to accomplish everything you want to accomplish you're going to need help? 
✅ Are you ready to take action so that you can watch your money grow month after month? 
If so, we're in the perfect position to give you the systematic support you need and deserve. 
So, if you have money coming but you're not quite sure what to do with it, let us help. 
If you're feeling unsure, feel free to take a look at our unsolicited testimonials below from real people who were once looking at this page  and wondering what to do just like you. 
Best,
Tasha +Godesté  Team
Let's make sure you qualify!
This is NOT an opportunity to pick my brain, but a chance to explore how we can work together.
It's important that you make over $3,500/mo at time of the call. You'll need discretionary income to work with.
If you aren't quite ready to work with a rigorous team focused on taking your finances to the next level in a 90 day period, this call is not for you.
The thing I loved most about the discovery call was the strategy. It is so important to have a strategy and understand the strategy so you can make sound financial decisions. My coach made things simple and helped me decide my next steps.
It was reassuring that I can reach my financial goals without feeling like I am in a box with a plan that doesn't match my personality. My coach was awesome. She helped me face my finances head on without being too pushy.
My experience was great. So great that I'm looking forward to working with Tasha and her team.
I got off the call excited for the future. I walked away with actionable goals and a clear understanding of what to expect throughout my process. My coach was friendly and diligent. I would recommend this service!
I had an excellent discovery call where my coach helped me to set attainable financial goals and truly encouraged me to have a better financial future. I do plan to work with her system in the near future.
The person who did my call was graceful and compassionate. I felt comfortable telling her, a stranger, about my insecurities surrounding money. She gave me insight and feedback on where to start and I appreciate the clarity on my first steps to achieving my financial goals.
I loved how personal my discovery coach got in terms of helping me identify ways to create more income. Their ideas were a fresh perspective and has already put me on a better financial path.
The information shared today was realistic. I can appreciate the truth that was spoken about my family and our financial future. My coach was extremely professional and seemed to genuinely care about my families financial security. Thanks.
This call pushed me to be disciplined enough to save and have a budget. I wasn't doing that before and I can already see that it's going to make a difference.