Welcome to the
Godesté Community
Your Welcome Packet is Here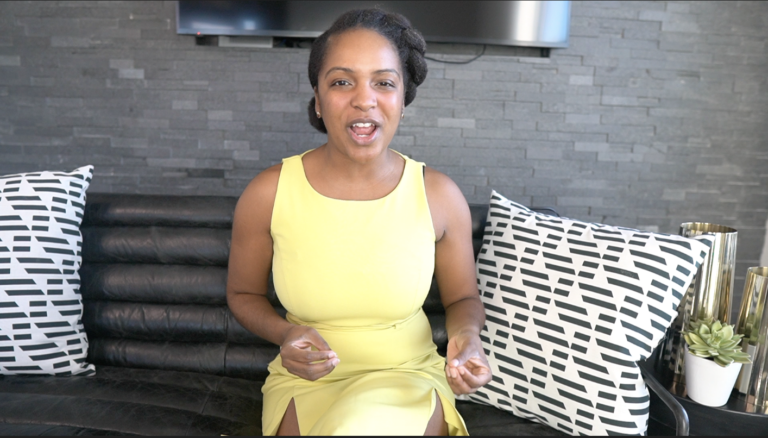 Hey love! 
I'm Tasha and this is the Godesté team. 
You're here because you downloaded something from me and I wanted to properly welcome you into the community. 
Our job is to help high achieving, ambitious professionals like you create wealth with ease. And we're very good at it!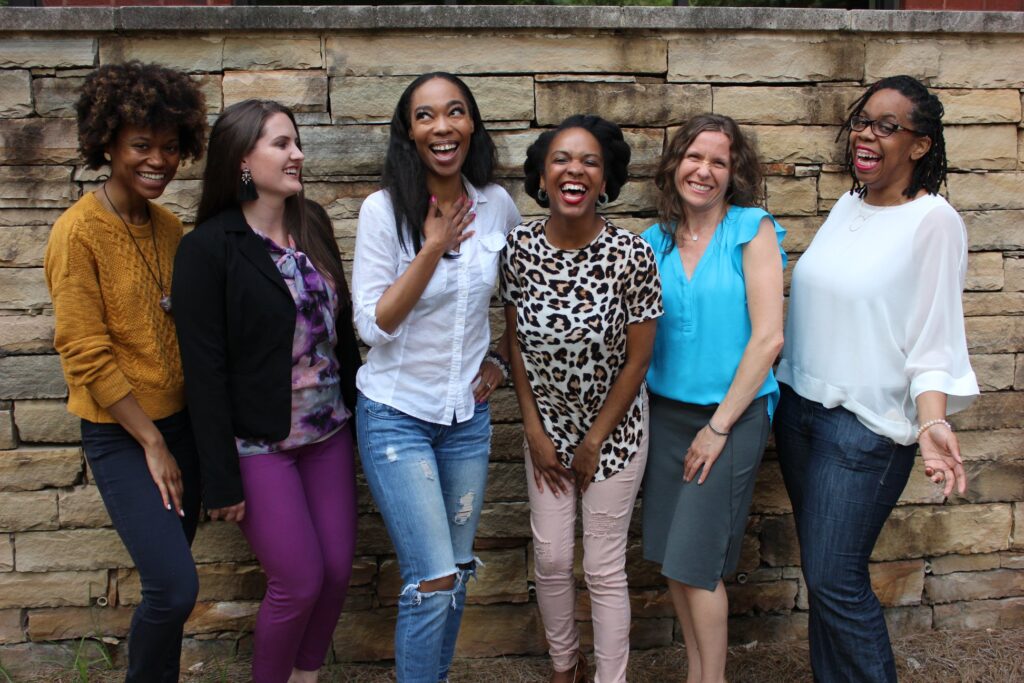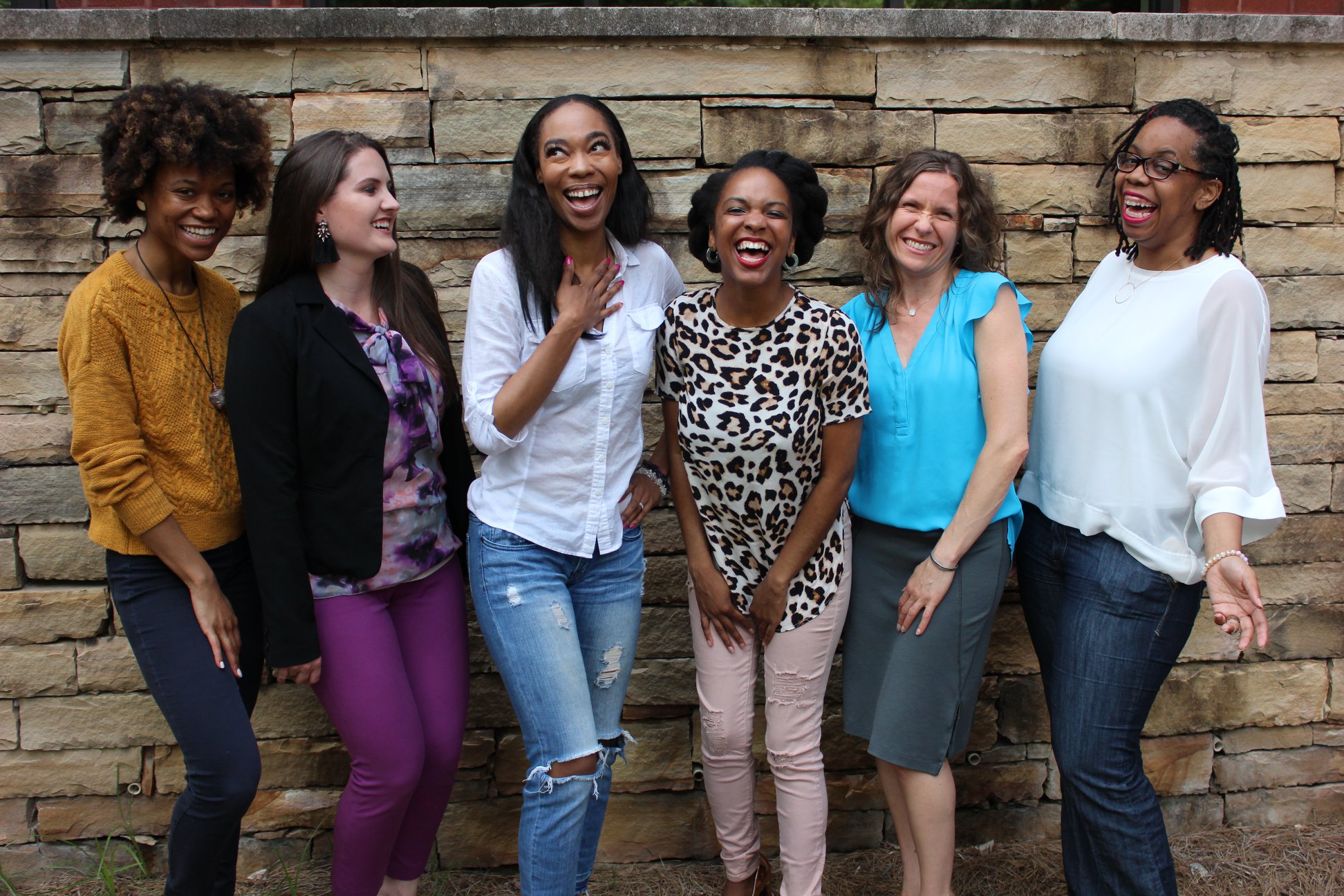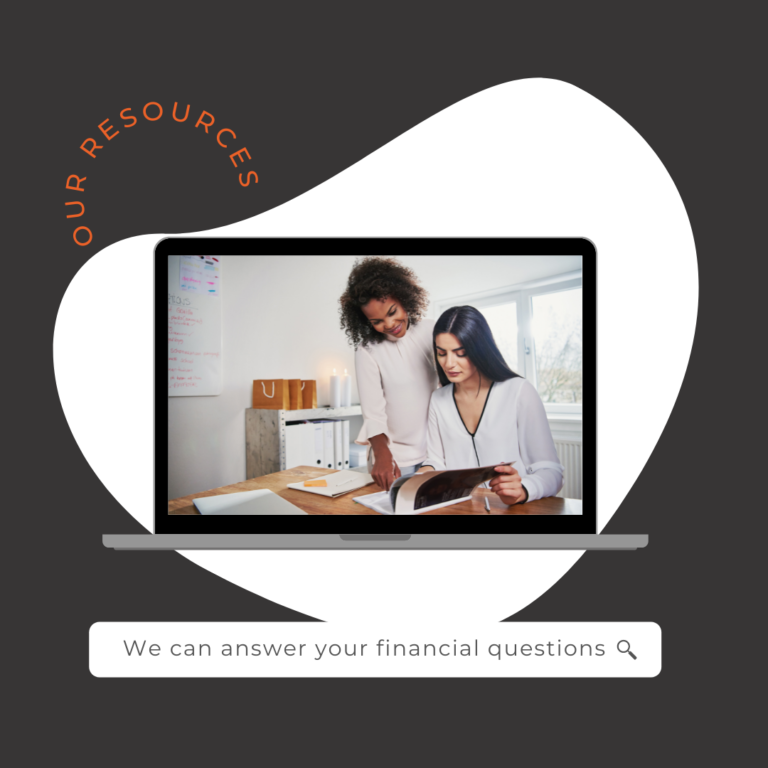 Discover Your Wealth Score and Instantly Get Your Personalized Financial Summary
How to Hit Your G-SWOT And Complete Your End-of-Year Financial...
Read More